Here we are interested in the 3 following topics regarding communication: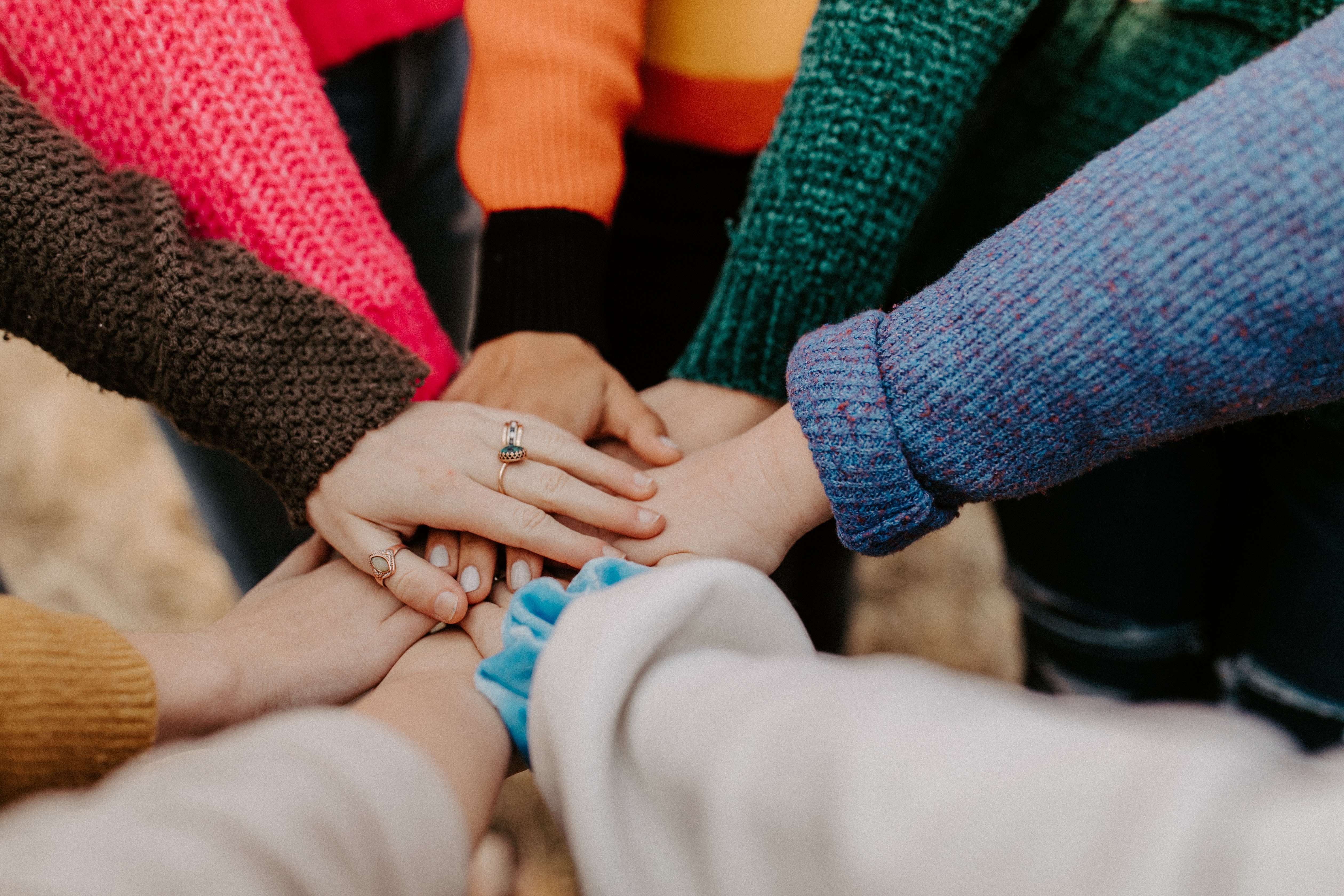 Interpersonal Communication
Are you fed up with conflicts whether it's at work or at home? Are you tired of miscommunication? 
You found the right place. Interpersonal communication is everywhere. Unfortunately we lack the right tools to avoid miscommunication. Here I teach you the right tools to improve your communication skills.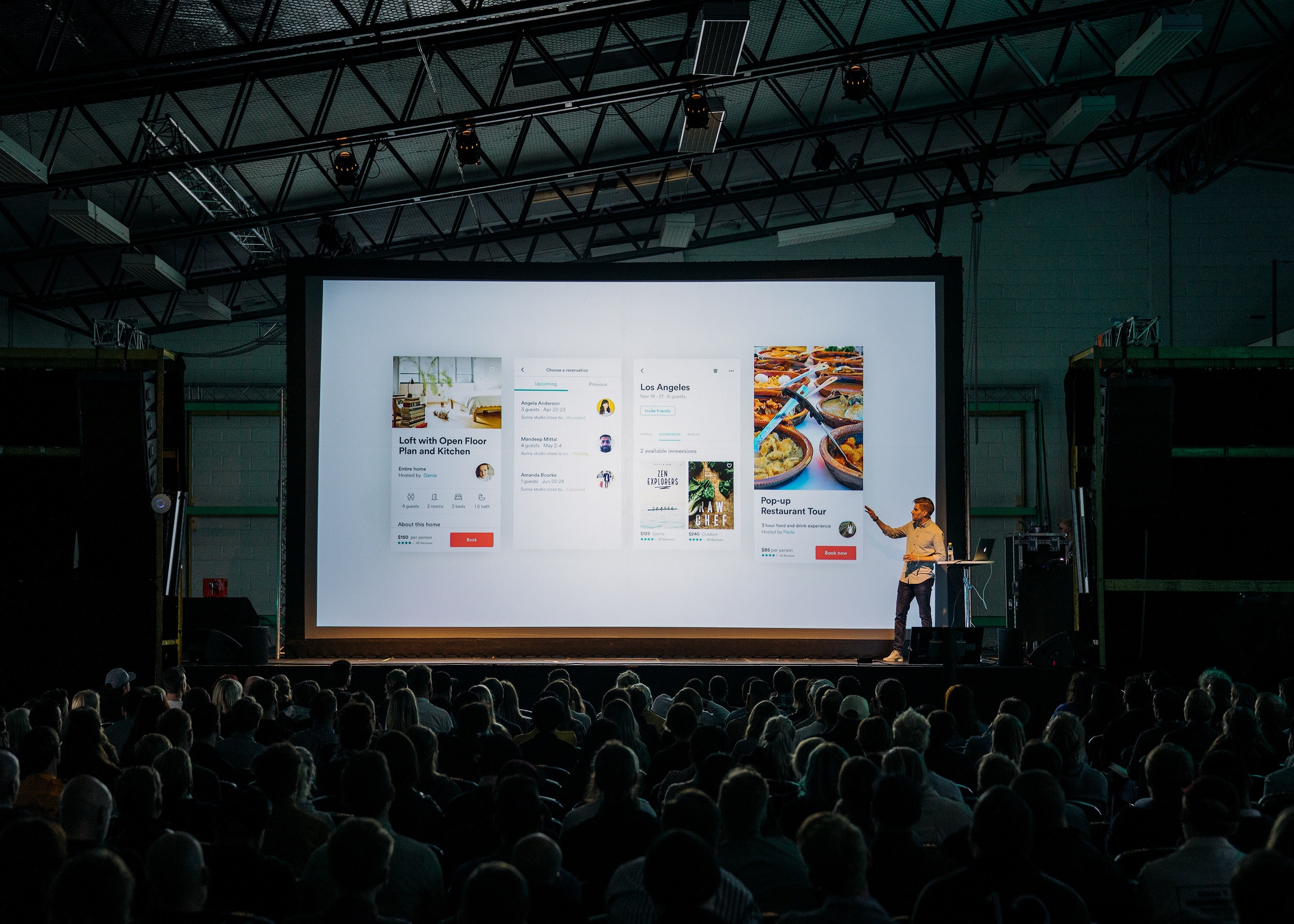 Public Speaking
Are you planning on delivering a conference soon? You are tired of spending hours looking up online for advice for being a good speaker, the to dos and no to dos…
Find out how to be a successful speaker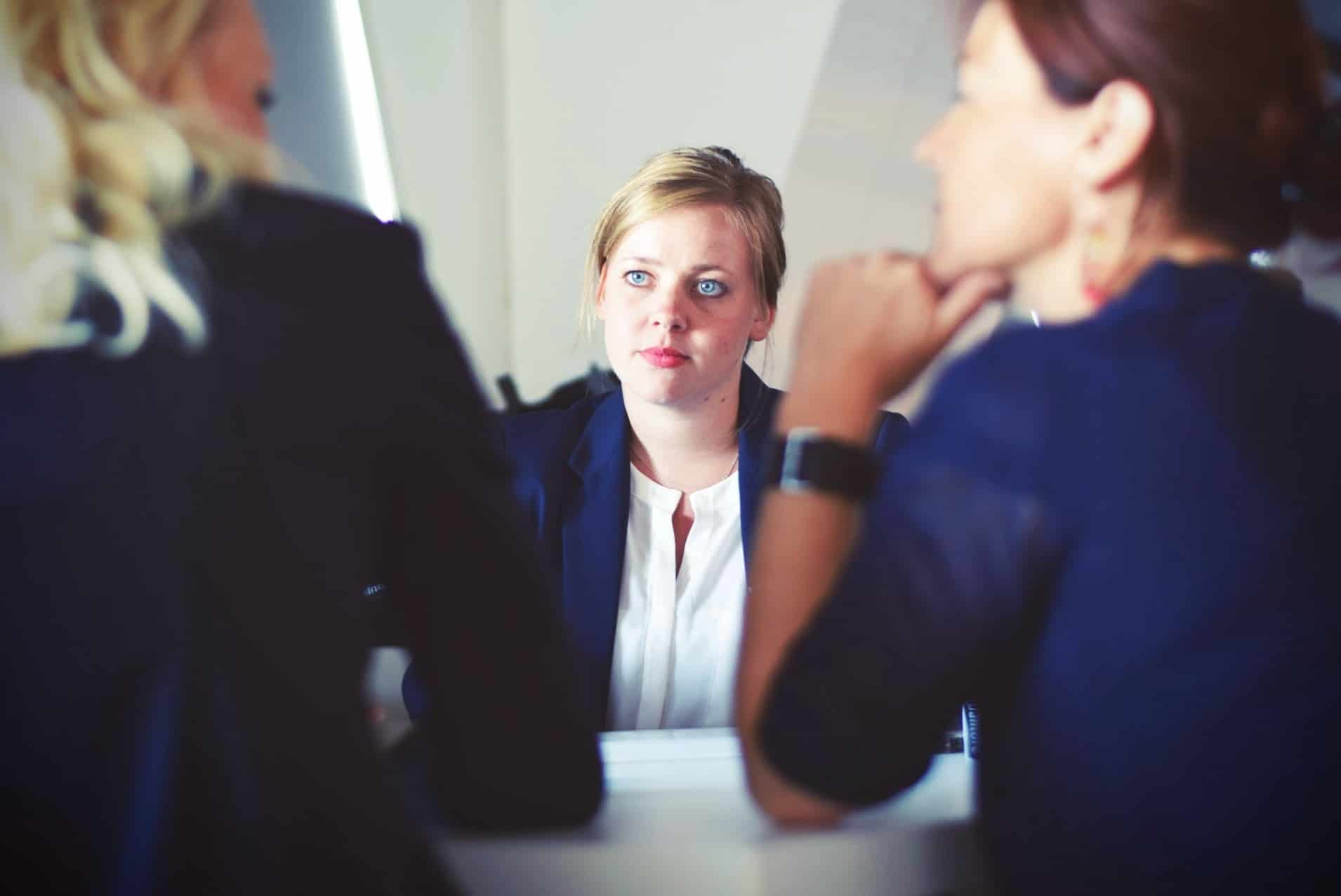 Job Interviews
Getting a job interview is nice but passing the interview is even better!
You need to prepare for a job interview, I am teaching you how!
"Je voudrais remercier Juliette Guerrault qui m'a aidé à écrire ma première conférence avec beaucoup de professionnalisme. Une personne qui est à l'écoute de vos idées et vous guident à réaliser votre projet et à mettre les mots et les émotions au bon endroit, qui a construit cette conférence comme un architecte qui vous propose une maison mais encore plus belle que vous l'imaginez. Merci pour ce beau travail…"
"After experiencing a switch in my professional life, I found myself for the first time having to present a business offer to a training center. I am passionate about what I do and I have so much to say… but where to start? Juliette Guerrault didn't hand me a simple solution; she was able to understand my needs and my goals and created with me a powerful speech. She explained clearly the different steps to follow, the methodology, and how to make a PowerPoint! I would like to thank her professionalism, her certified skills, and for listening to me."
"Dynamic and powerful, a more commanding public speaker cannot be found elsewhere. Stop here. Juliette delivers each and every time"
Prendre contact ou demander des informations