Learn to nail your speeches!
"If I had eight hours to chop down a tree, I'd spent six hours sharpening my axe." Abraham Lincoln
You are scared of public speaking? Your legs are shaking? You are extra sweating? No worries, you are normal!
You are looking for tips and techniques to success in public speaking? This is the place to be!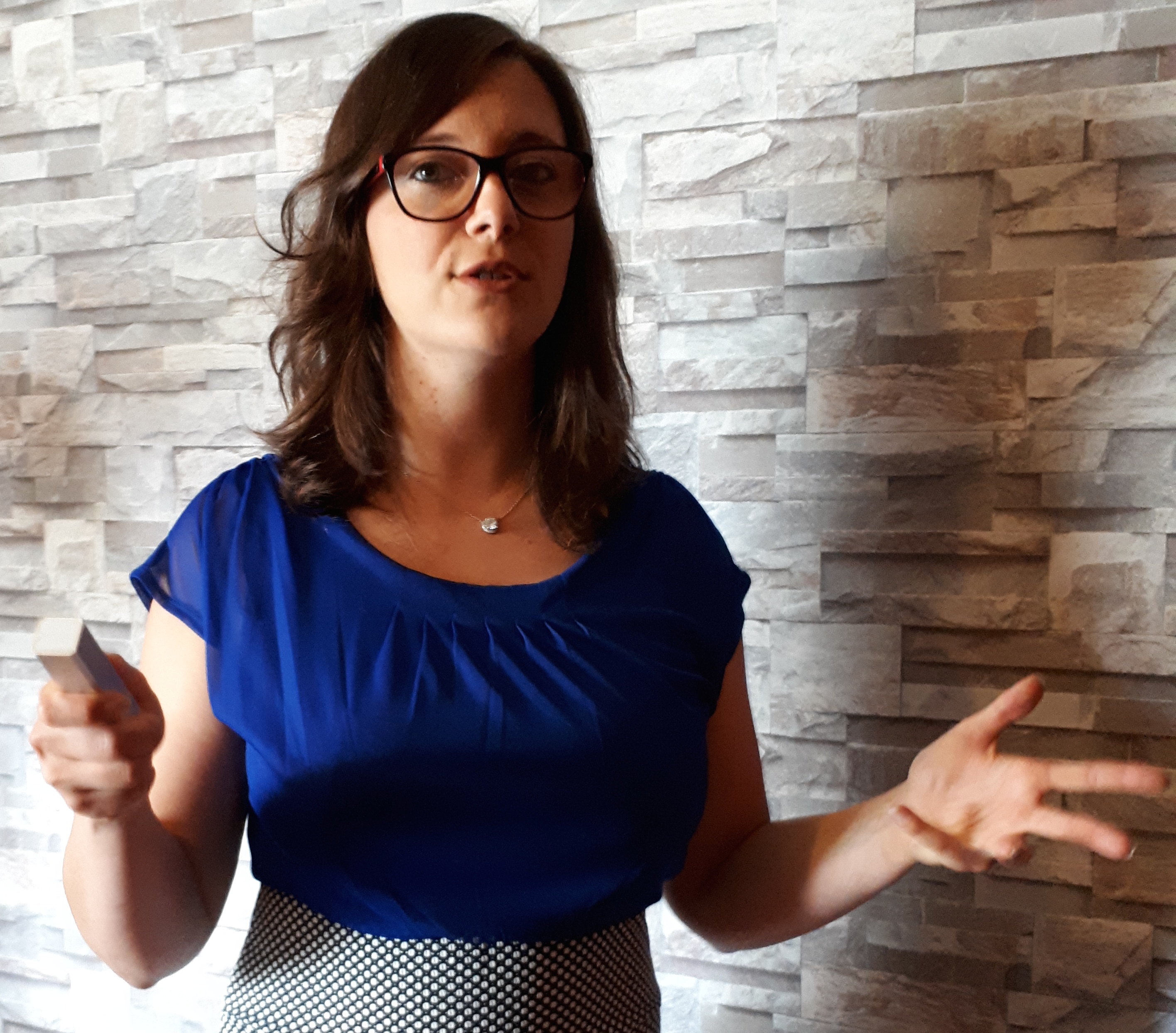 Juliette Guerrault
Public Speaking Trainer
I help people who want to write and deliver a speech (whether they are beginners or not); who are experts in their area but do not know where to start. I help you working less with better efficiency to increase your impact on your audience and be ready! That way, on D-day (delivery day) you can focus on the contact with your audience.
"I would like to thank Juliette Guerrault who helped me writing my first conference with a lot of professionalism. She listens to your ideas and guides you step by step and helps you choose the right words and emotions at the right place; who builds a conference the way an architect who offers you a house but even more beautiful than you could imagine. Thank you for this wonderful job…"
"Dynamic and powerful, a more commanding public speaker cannot be found elsewhere. Stop here. Juliette delivers each and every time"
"After experiencing a switch in my professional life, I found myself for the first time having to present a business offer to a training center. I am passionate about what I do and I have so much to say… but where to start? Juliette Guerrault didn't hand me a simple solution; she was able to understand my needs and my goals and created with me a powerful speech. She explained clearly the different steps to follow, the methodology, and how to make a PowerPoint! I would like to thank her professionalism, her certified skills, and for listening to me."
Juliette Guerrault's offers
Individual coaching
You have to give a speech, talk at a meeting? You need help with outlining, help getting ready? You are afraid your won't have enough credibility? You don't know where to start? You are afraid of what people will think of you? 
Contact me for private coaching session(s) to help you with your project!
Develop your Impact in front of an Audience
You need a specialized trainer in Communication to help your employees with public speaking tasks. Do not hesitate to click on the following link to get more information on the offers for corporations.
Public Speaking strategies
Get more powerful strategies to improve your skills and your credibility to talk in front of an audience!
You would like more information on public speaking, my offers, you want to make an appointment? Do not hesitate to send me an email and it will be my pleasure to answer it!